We Welcome New Patients
Our Lompoc, CA dentist office is accepting new patients!
Heath Dental Group is pleased to accept
new patients of all ages.
Our goal is to provide you with the highest level of dental care available today. During your first appointment, you will have the opportunity to meet with our team and get to know Dr. Bill. We are committed to educating you about your dental needs and will answer any questions you may have concerning your treatment.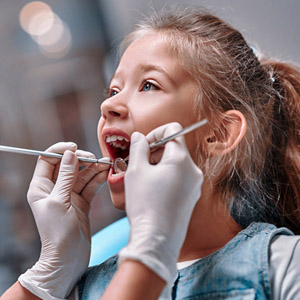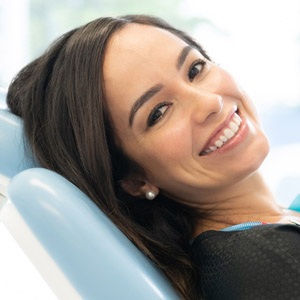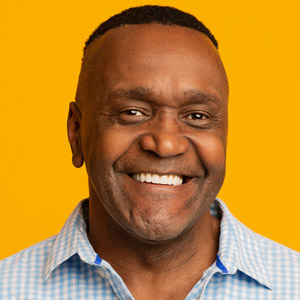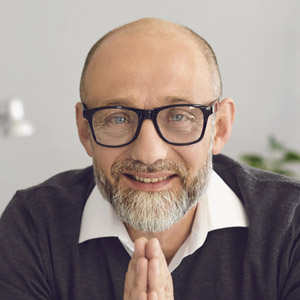 Your first visit with us may include some or all the following:
Comprehensive oral examination

Full mouth digital x-rays

Oral hygiene instructions

One-on-one consultation with Dr. Bill to discuss your needs, concerns, goals, and treatment options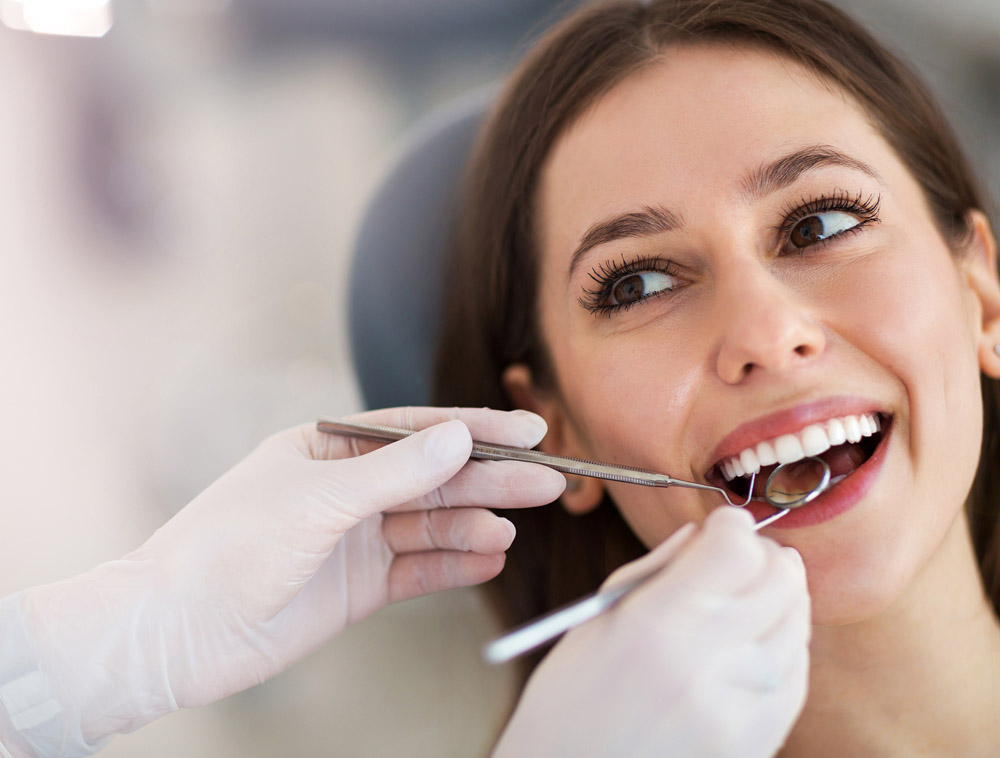 During your visit, we will answer all your questions about your oral health. We will provide a detailed financial consultation to ensure your treatments are timed effectively and affordably.
PATIENT REVIEWS
Amazing: "Dr. Heath's office is amazing. He sees me and my 3 children, including my ASD child. Everyone working in the office have always been so patient and caring with my children… I highly recommend this office to anyone in the area and especially those families with a special needs member." — TARA S.
New Client: "It was rough changing my dentist after almost 40 years, but the transition was very easy. Very nice staff!" — JUNELL P.
Military Family Support: "Dr. Heath has the most friendly and patient staff for both me and my kid. As a military family, we are not looking forward to when we have to move again — because I don't want to go to any other dental office!" — ASHLEE W.
Love the Crew: "I love the crew here. I used to have the worst anxiety when going to the dentist and this is the first and only dental office that made me feel completely comfortable. I recommend them to everyone when asked about dentists in the area." — MEGAN C.
Great Hygienist: "Great dental hygienist—very gentle yet meticulous. Dr. Bill personable and on time as usual! Love this dental office as they make you feel part of the family upon arrival!" — KIM W.
A Blessing: "An absolute blessing… We have been patients since the mid-80's and wouldn't have it any other way." — JOHN W.
If at first you don't succeed: "We just moved here and unfortunately I tried another dental office first. The quality of care at Heath Dental Group not only surpassed the other dental office, it also exceeded my expectations. I am glad we found this office and can continue our dental care with confidence! Friendly staff and Dr. Heath made us feel welcome and very comfortable. I have already recommended them to a friend and will any chance I get!" — SHEANAY F.
The Best Cleaning: "I had the best cleaning I've ever had by Libby! Thank you so much for making my experience so welcoming and easy!" — NIKKI L.
They Listen: "(Heath Dental Group) treats patients with care and listen to your concerns. They give details in simple terms to explain any dental issues." — NAOMI S.
Painless: "Dr. Heath is professional and trustworthy, helping me by painlessly filling a cracked tooth and crown. My whole family sees him for all our dental care and I'd recommend his office to anyone." — ANONYMOUS
First Visit Review: "Dr. Bill Heath and staff were very friendly, thorough and professional. As a new patient, I really felt confident that I will receive good care with them. They did everything they could to ensure my first visit was comfortable and they communicated very well with my former dentist to get my records on time." — ANNE B.
Look Forward to Visits: "Been coming here for years — everyone is so nice and helpful. Any time I have issues with my teeth, they are always on it! I look forward to my cleanings!" — BRIANNA C.
Calm and Relaxed: "I am terrified of the dentist drill. Dr. Bill understand how I feel and makes sure l am calm and relaxed. I really appreciated the care and kindness he has shown me for over 20 years. He is the best — Thank you, Dr. Bill!" — NANCY H.
My Favorite Dentist: "(Heath Dental Group has) a very friendly staff who care about their patients. This is my favorite dentist office." — DANA K.
Top Drawer Expertise: "Excellent top-drawer expertise and current with new developments in the field. I'm grateful for their approach and experience — with consideration of need and cost." — BARBARA C.
At Heath Dental Group we offer high quality care and payment options that work for all of our patients. We accept most major dental insurances and recommend that you contact our office prior to your appointment to provide us with insurance information for verification of your benefits.
Dental Insurance Plans We Work With
United Concordia

Delta Premier

Blue Cross/Blue Shield

Aetna

most PPO plans

(Sorry, but we do not accept HMO, Medicaid/Medicare plans.)
If you don't see your preferred method on our list, please call our office at 805-733-4574 to find out what other options may be available to you. We'll assist you in getting the dental care you need that fits into your budget. Whether or not you have dental insurance, let us help you find a way to your dream smile.
Member Plan & Financing Options
We can suggest multiple financing options, including CareCredit, to ensure you can receive the treatments you need with a plan you can afford. We're also pleased to offer an in-house Heath Dental Group membership plan that gives you and your family members significant discounts on a number of dental services with payment terms spread out monthly.