Treatments and Services
We offer a wide range of dental treatments for all age groups, with a particular emphasis on issue prevention.
Dental Checkups
Regular, professional dental cleanings and treatments are essential for maintaining a healthy mouth.  Dental treatments are generally scheduled every six months, however, each patient's needs may dictate a more frequent schedule — depending on factors such as smoking, frequency of cavities, genetic susceptibility to tooth decay or gum disease.
Our exam addresses all 5 areas: Airway, esthetics, structure, function, biology

Remove tartar build-up and plaque on your teeth

Perform teeth polishing to help remove light surface stains and prevent plaque from easily reattaching to your teeth

Evaluate your overall health and oral hygiene

Check your bite and jaw for any problems

Evaluate your risk of tooth decay and gum or bone disease

Take digital dental x-rays or full mouth pano (panoramic) digital images if necessary
Children's Dentistry
Your child should be seen after their first birthday, unless there is a dental concern.  Early oral examination aids in the detection of the early stages of tooth decay. Early detection is also essential to maintain good oral health. We routinely serve our child patients with:
Instruction/reminders on flossing and brushing techniques
Emergencies
We know that when accidents and dental emergencies happen, you need access to a dentist quickly. Heath Dental Group is here for our clients to handle unexpected dental emergencies, including:
Unexpected pain or temperature sensitivity
Cosmetic Dentistry
At Heath Dental Group, our goal is to give you the smile of your dreams. Every smile is different, so our solutions are customized to fit your individual needs. Your personalized cosmetic dental treatment may include:
Other dental restorations
Restorative & Implant Dentistry
Restorative dentistry restores the strength and beauty of your smile. Whenever possible, we will preserve your natural teeth. When needed, we can also provide tooth replacement options that are both functional and beautiful. Your restorative dentistry treatment plan may include one or more of the following solutions:
Orthodontic Treatments
Straight, properly aligned teeth are easier to keep clean and provide a more attractive appearance. A straight, healthy smile helps to boost self-esteem, self-confidence, and your self-image. Depending on your needs, you may have braces, elastics, aligners, or other options. Which treatment you receive will affect its length.  
At Heath Dental Group, we offer advanced solutions for your treatment. Our practice is a leader in comfortable and accelerated orthodontics. We may recommend: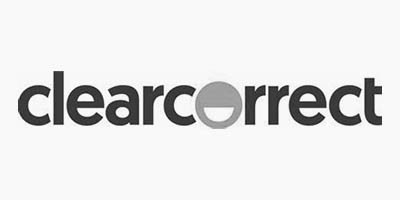 Talk to us at your next checkup or schedule your orthodontic consultation today.
PATIENT REVIEWS
Amazing: "Dr. Heath's office is amazing. He sees me and my 3 children, including my ASD child. Everyone working in the office have always been so patient and caring with my children… I highly recommend this office to anyone in the area and especially those families with a special needs member." — TARA S.
New Client: "It was rough changing my dentist after almost 40 years, but the transition was very easy. Very nice staff!" — JUNELL P.
Military Family Support: "Dr. Heath has the most friendly and patient staff for both me and my kid. As a military family, we are not looking forward to when we have to move again — because I don't want to go to any other dental office!" — ASHLEE W.
Love the Crew: "I love the crew here. I used to have the worst anxiety when going to the dentist and this is the first and only dental office that made me feel completely comfortable. I recommend them to everyone when asked about dentists in the area." — MEGAN C.
Great Hygienist: "Great dental hygienist—very gentle yet meticulous. Dr. Bill personable and on time as usual! Love this dental office as they make you feel part of the family upon arrival!" — KIM W.
A Blessing: "An absolute blessing… We have been patients since the mid-80's and wouldn't have it any other way." — JOHN W.
If at first you don't succeed: "We just moved here and unfortunately I tried another dental office first. The quality of care at Heath Dental Group not only surpassed the other dental office, it also exceeded my expectations. I am glad we found this office and can continue our dental care with confidence! Friendly staff and Dr. Heath made us feel welcome and very comfortable. I have already recommended them to a friend and will any chance I get!" — SHEANAY F.
The Best Cleaning: "I had the best cleaning I've ever had by Libby! Thank you so much for making my experience so welcoming and easy!" — NIKKI L.
They Listen: "(Heath Dental Group) treats patients with care and listen to your concerns. They give details in simple terms to explain any dental issues." — NAOMI S.
Painless: "Dr. Heath is professional and trustworthy, helping me by painlessly filling a cracked tooth and crown. My whole family sees him for all our dental care and I'd recommend his office to anyone." — ANONYMOUS
First Visit Review: "Dr. Bill Heath and staff were very friendly, thorough and professional. As a new patient, I really felt confident that I will receive good care with them. They did everything they could to ensure my first visit was comfortable and they communicated very well with my former dentist to get my records on time." — ANNE B.
Look Forward to Visits: "Been coming here for years — everyone is so nice and helpful. Any time I have issues with my teeth, they are always on it! I look forward to my cleanings!" — BRIANNA C.
Calm and Relaxed: "I am terrified of the dentist drill. Dr. Bill understand how I feel and makes sure l am calm and relaxed. I really appreciated the care and kindness he has shown me for over 20 years. He is the best — Thank you, Dr. Bill!" — NANCY H.
My Favorite Dentist: "(Heath Dental Group has) a very friendly staff who care about their patients. This is my favorite dentist office." — DANA K.
Top Drawer Expertise: "Excellent top-drawer expertise and current with new developments in the field. I'm grateful for their approach and experience — with consideration of need and cost." — BARBARA C.
PROFESSIONAL ASSOCIATIONS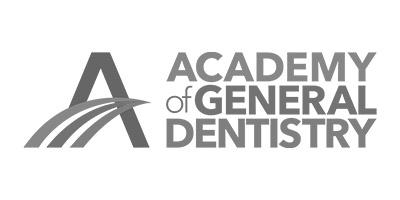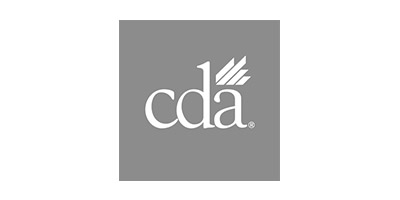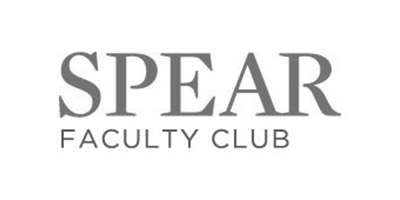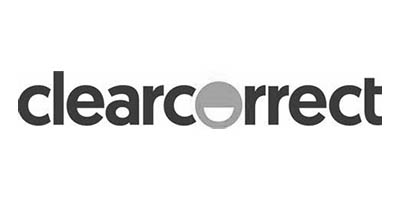 LOMPOC, CALIFORNIA DENTIST